Summer Clean-Up Day - August 7
The Summer Clean-Up Day will be on Saturday, August 7, from 8:00 am until 1:00 pm. behind the fire station along E. Easter Way.
Wood chipping and scrap metal collection will be available.
Click below to sign up for a time slot:
As always, we are seeking volunteers to help with this event.  Contact information for Pam Thompson is on the flyer (click the above link).
UPDATE JULY 13
We're hoping for full operation by early August.  The electrical and paving work have been completed on both gates.  Just a few minor details still to be completed before testing can begin.
Once distribution details for the gate tags have been finalized, residents will be notified of the process.
Board of Trustee Meetings
Board Meeting - August 5
The next meeting of the Board of Trustees will be at 6:30 pm on Thursday, August 5, 2021, at Our Lady of Loreto, 18000 E. Arapahoe Road.  This will be an in-person meeting.  We may have to limit attendance to maintain safe distancing.  We ask that masks be worn by anyone who has not been fully vaccinated against COVID.
The agenda and meeting packet link will be posted below the week of the meeting.
Click the links below to navigate to the appropriate page on the website:
Apply

Order

Report

Request

Sign Up for Email List
Donations for the Food Drive may be dropped off at 18149 E. Hinsdale Avenue
Map for Food Drive Drop-Offs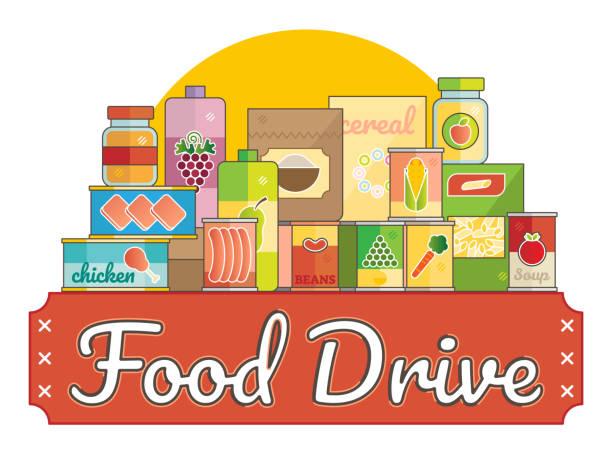 Sun
Mon
Tue
Wed
Thu
Fri
Sat

27

28

29

30

1

2

3

4

5

6

7

8

9

10

11

12

13

14

15

16

17

18

19

20

21

22

23

24

25

26

27

28

29

30

31
July 23 - Summer Olympics begin
August 7 - Summer Clean-Up Day
August 12 - Perseid Meteor Shower
September 6 - Labor Day
September 12 - Grandparents Day
September 22 - First Day of Autumn
October 31 - Halloween